My name's Finley Muratova and I'm 22 years old. I identify as a non-binary individual and use gender-neutral they/them/their(s) pronouns. Currently, I'm a senior at New York University, double-majoring in Journalism and Environmental Studies.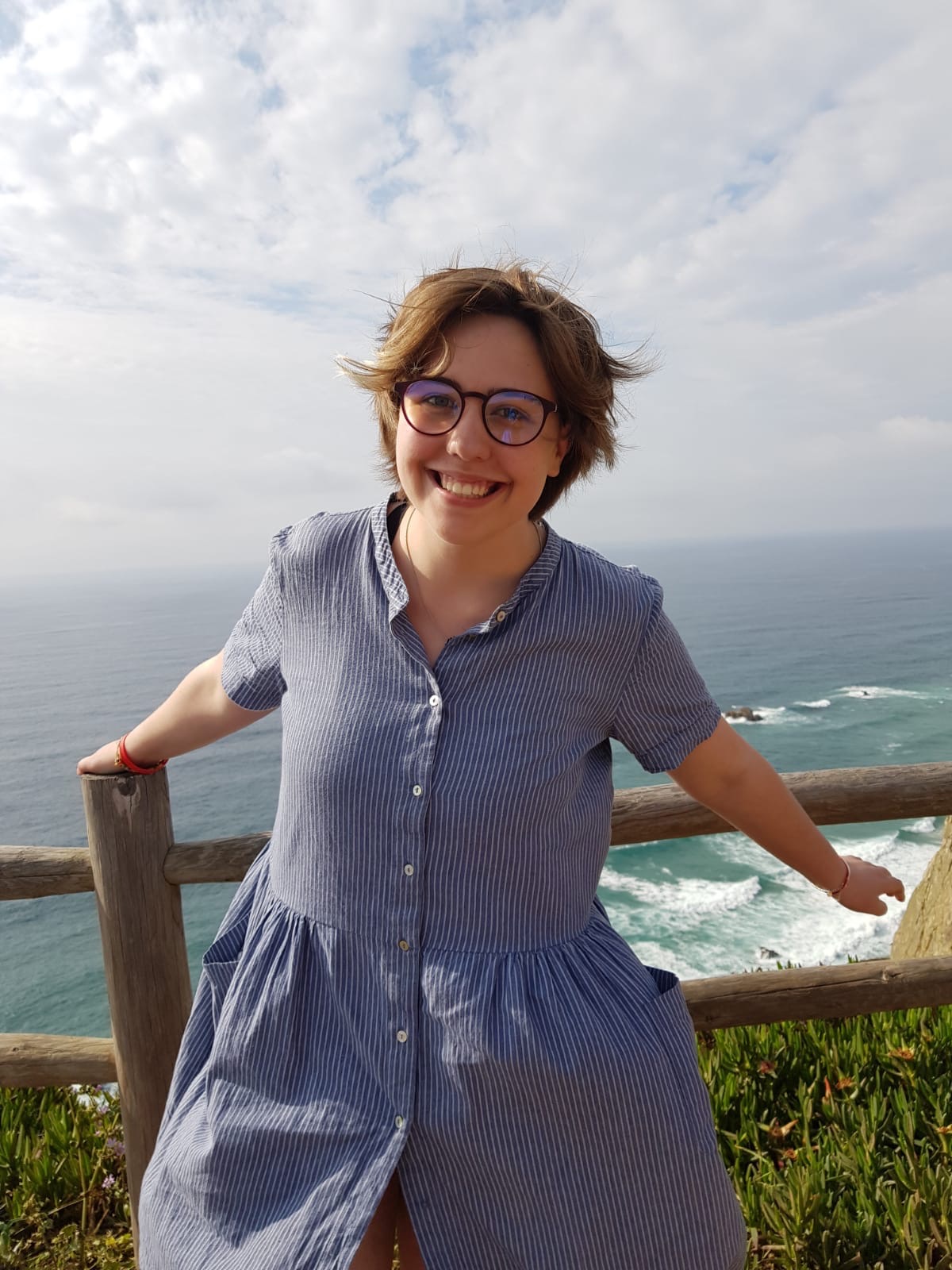 Born and raised in Moscow, Russia, I went to a (boarding) high school in Oxford, England. In the fall of 2018, I moved to New York for college. I'm a Russian-Ukrainian with family in both countries, a lot of my recent coverage revolves around the war in Ukraine.

I started working for Washington Square News in 2018 and have worked there for two and a half years. Most of my time there was spent on the senior management team and as a member of our affiliate magazine, Under the Arch. In September of 2020, I resigned, along with 43 colleagues of mine, in an effort to stand up for my principles. Over the winter and spring of 2021 I interned for PULP Magazine as an Editorial Coordinator, ran their social media accounts, assisted with marketing and advertising for PULP Public School content. In the summer of 2021, I interned for The Nation's current publisher, Katrina vanden Heuvel, as an editorial and research intern. I have freelanced as a translator for Novaya Gazeta, including making subtitles for the documentary on Anna Politkovskaya's 15th murder anniversary.
I write investigative features, profiles, and personal essays, as well as an occasional news story. Often, I focus on the stories of marginalized and minority communities in the U.S. and internationally. My current beat revolves around the way the legal systems mistreat victims of sexual and interpersonal violence reporting their abuse to the authorities. A lot of my reporting has been informed by my personal experience of being a sexual assault survivor and my life in Russia as well as growing up in a family of. I believe this offers me a unique and compassion-centric perspective.
My resume's available upon request. Please, feel free to email me with any questions or inquiries at finleymuratova@gmail.com. Have a lovely day!